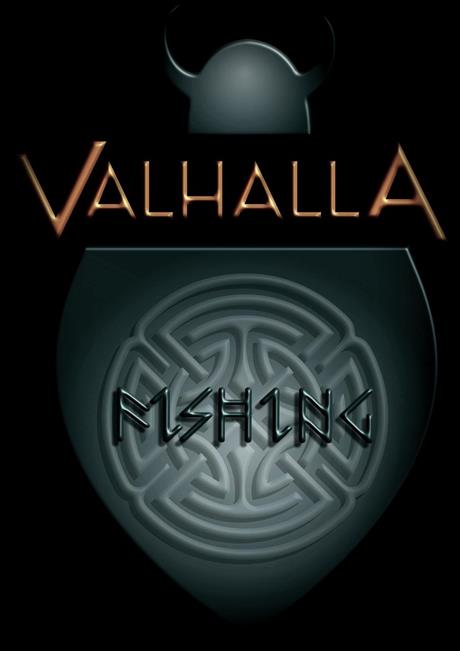 Valhalla wobblers are Finnish handicrafts and were born out of a love of fishing.
As much domestic materials as possible have been used in the manufacture.
In the design of all models, the ideas have been primarily in salmons, but the wobblers have found themselves in the mouths of all domestic predatory fish.
The catching swimming wobbler is suitable for both throwing and rowing fishing as well as motor skating.
There are currently five and one spoon lures in Valhalla.
Yt. MrValhalla
Click on the image to access the Fishing Valhalla Facebook page.
Sähköposti: kalastusvalhalla@gmail.com
Instagram: kalastus_valhalla