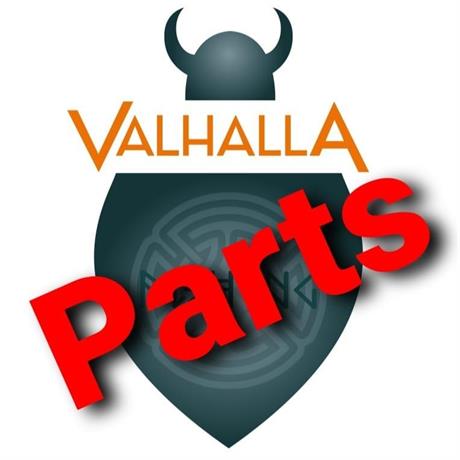 The Valhalla fishing family also includes the ValhallaParts.
At ValhallaParts you will find accessories for the construction of fishing gear, e.g. high quality Mustads hooks as well as Custom Creative paints.
If you have any questions, feel free to ask. Contact us via email or ValhallaParts via Facebook.
Click on the image to go to ValhallaParts Facebook page.
We are here for you.